Sometimes it takes a huge event to shake us up and make us realize what is most important in life; for me that happened in 2009 when my 5 year old son, Ryder Evans-Brockett, died because of brain cancer.
The experience of watching my brave son battle for his life with an amazingly positive attitude and indomitable spirit made me realize how important our own attitudes are and how crucial it is to give back to others in a positive way. Since then I've been passionate about giving back, not only to honour my son, but to be true to myself.
The main way I have been able to do that over the past 7 years is through the event The Ride to Conquer Cancer, benefiting the BC Cancer Foundation to support cancer research.
I put together a team of just 13 riders in the inaugural event in 2009 and we were able to raise over $60,000. Since then Riders for Ryders has grown dramatically becoming one of the consistently largest teams each year for the past 4 years.

The team, Riders for Ryders, has collectively raised over 2.5 million dollars for cancer research and is now participating in 3 of the 4 rides across Canada. With teams in 3 different provinces we are continuing to grow and bring in even more money to fund cancer research.
---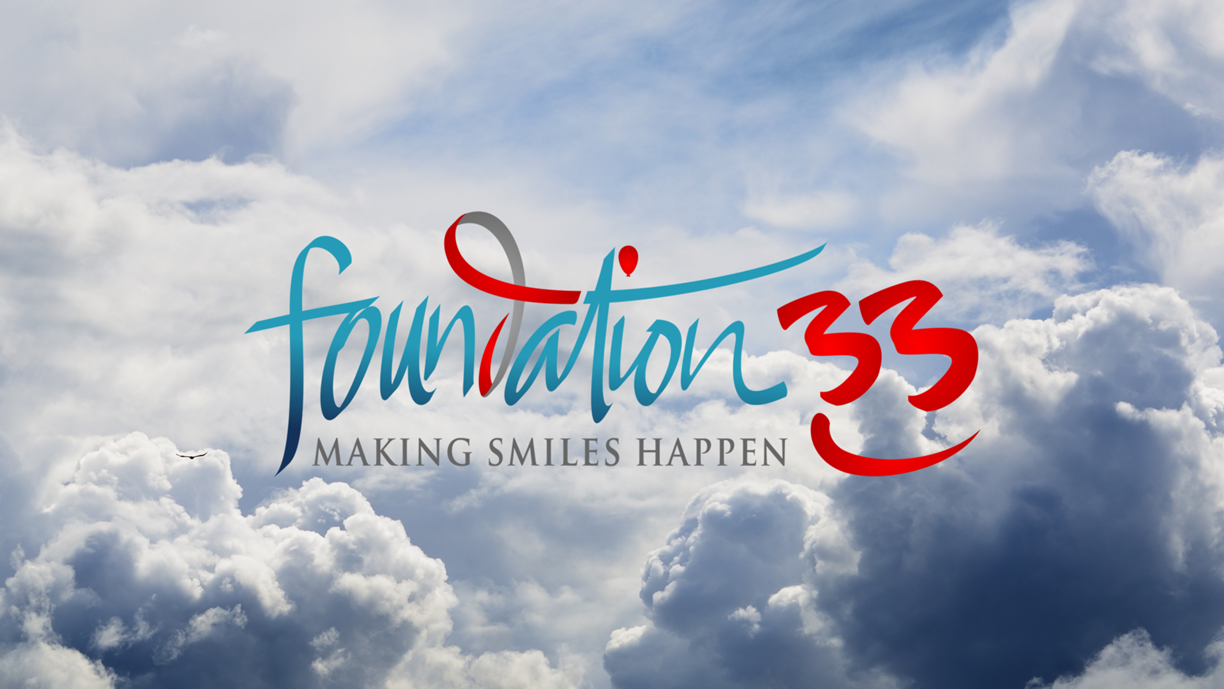 I believe so strongly in giving back I've founded my own registered non-profit society called Foundation 33.
Foundation 33 is dedicated to helping families with children that have been affected by cancer. We want to help families smile again; if only for a day, an hour, a minute. We will earn smiles by surprising these families with micro-gifts that could be anything from free groceries to a new TV, a trip to an amusement park, or a trip to Mexico. Our goal is to take these families away from their journey with this devastating disease for a little while, one smile at a time.
To learn more please visit our site at www.foundation33.ca