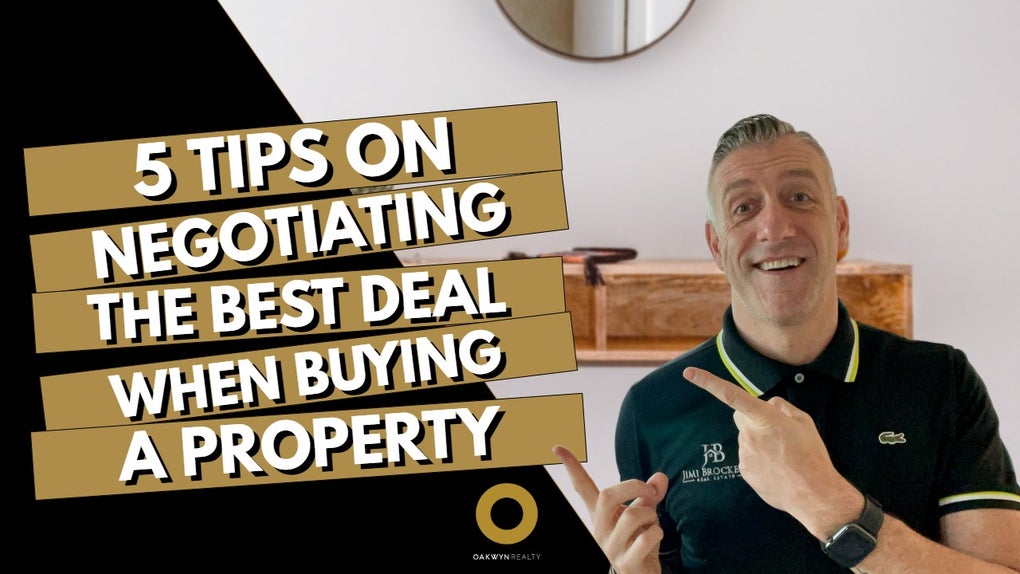 OK LET'S GET GOING!
I'm going to tell you why that can hurt your chances to get you the best deal possible. If you throw in a low-ball offer, you could really
annoy the seller
and what that could mean is that seller might just close down and won't be willing to negotiate you to a successful deal.
However, there is a caveat here...