Posted on Dec 16, 2019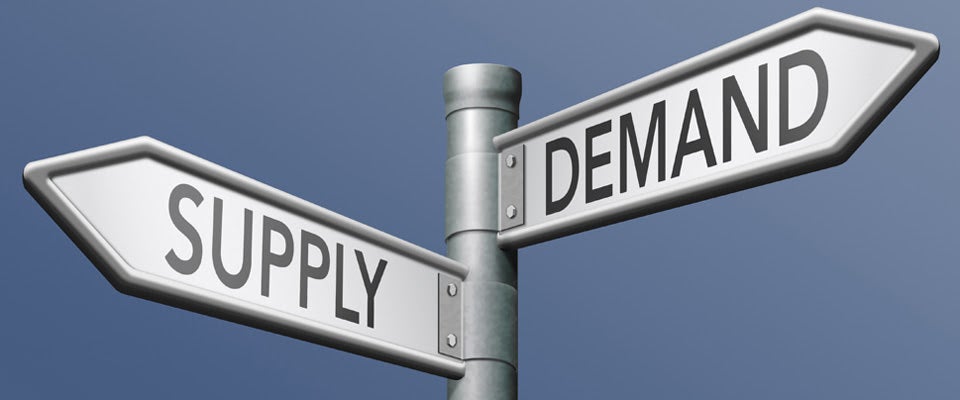 Due to uncertainty caused by aggressive taxation of Real Estate in BC, tightening of financing (Stress test), and a naturally cooling market, 2018-2019 resulted in the slowest two years in the Vancouver Real Estate marketplace since 1999.
When buyer's confidence is shaken, they go to the sidelines and wait. As time goes by, this...