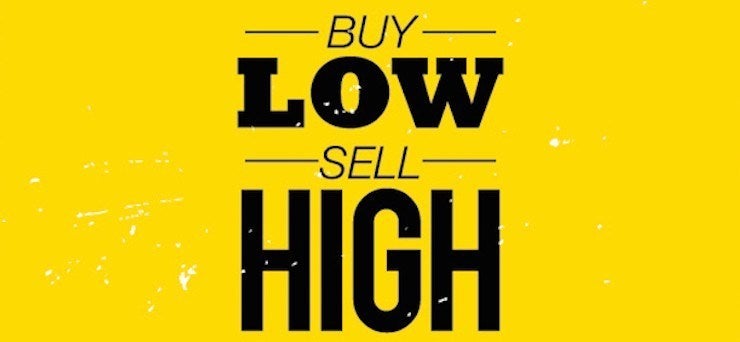 Prospective buyers officially have 52% more choice than they did a year ago. The total number of MLS listings for Greater Vancouver has reached 12,774, translating into nearly 4000 more homes on the market this March, compared to the same month in 2018.
The Well Known Trend Of A More 
Active Spring Market Begins it's Course  
Properties continue to ent...