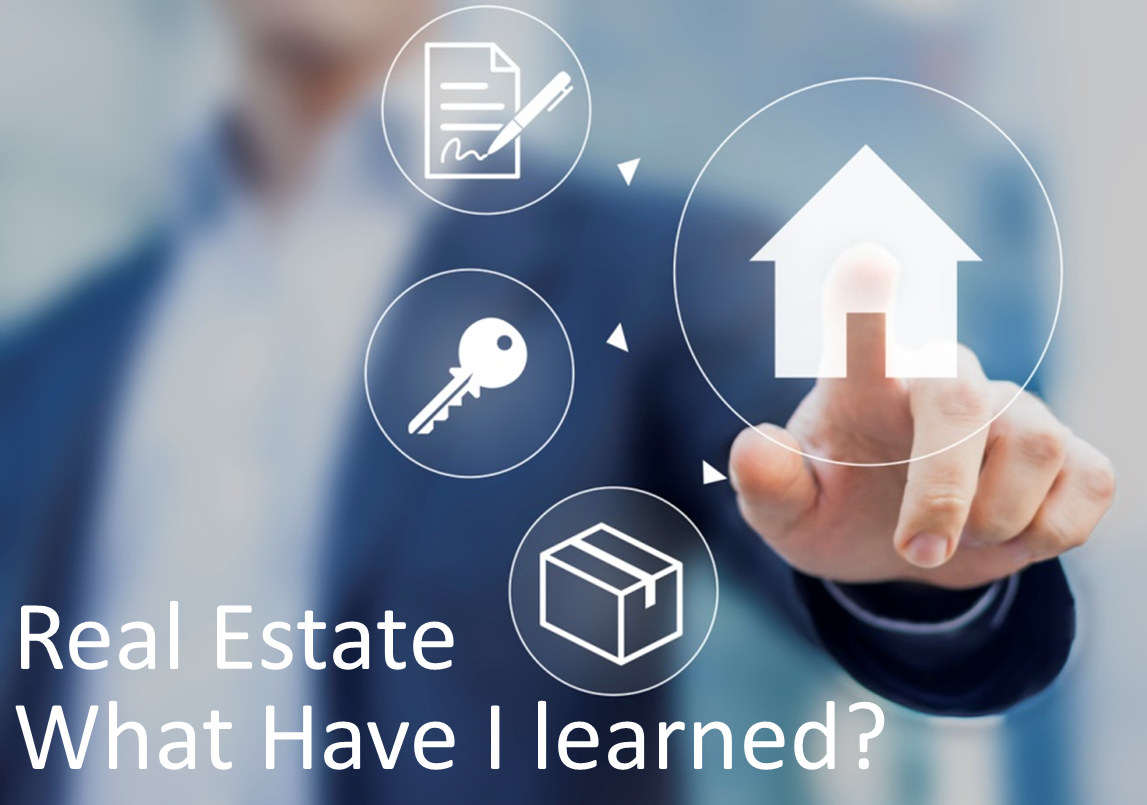 What's up Everybody!

I have recently hosted some open houses and I wanted to offer you all so insights I've learnt. 
I'll skip over the part where I rave about how fantastic certain locations are etc, and get straight to the point…  
I had countless young families come through my open house with half asleep babies in tow (open house times really need to...