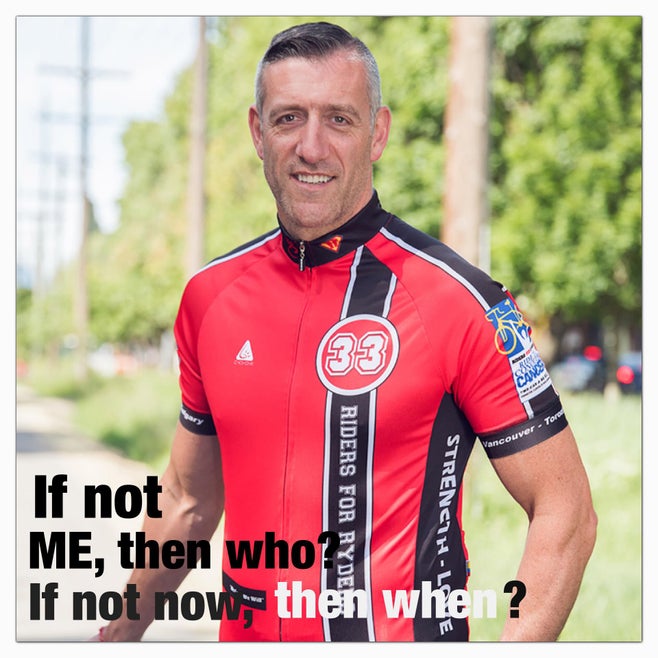 I ride a road bike and ask for money and not because I like riding a road bike (far from it) or even asking for money for cancer research but for the plain and simple reason, because I CAN!
Over the past 12 years I've been on a mission to raise as much money as I can for cancer research because cancer took my 5 year old son and because of the timing of the universe it started with riding a road bike 200km+ over two days even though I'd never ridden a road bike before and
definitely not because it's something I enjoy
and since 2009 that was with the Ride to Conquer Cancer which recently rebranded to the Tour De Cure.
Because of this event I created a team and since 2009 together with that team we've raised 4 million dollars for cancer research.
So last year I set myself a very lofty goal of raising $10,000 for cancer research through this amazing event and earlier last week I reach that milestone and
I couldn't be happier.
I can put my hand on my heart and without doubt know that throughout the years the money that's been raised has
literally saved lives because of the research that was funded with that money
.
We know that this disease is so complex with over
200 different types and breakthroughs are happening with new treratments, preventions and cures
. But like I said there's over 200 different types and the funds for research was hit hard during the pandemic but this disease didn't care and just kept going.
So I'm more determined than ever to do my part and I've decided to
raise my goal to $15,000
which is a huge stretch but I know with your help, support and donations
we can get there together
.

THANK YOU, THANK YOU, THANK YOU in advance, with you by my side "We Can & We Will" conquer this disease in our lifetime,
Jimi