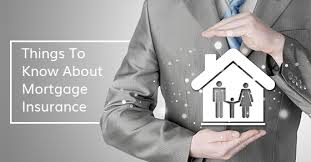 In this blog I'll be covering seven things you probably didn't know about mortgage insurance.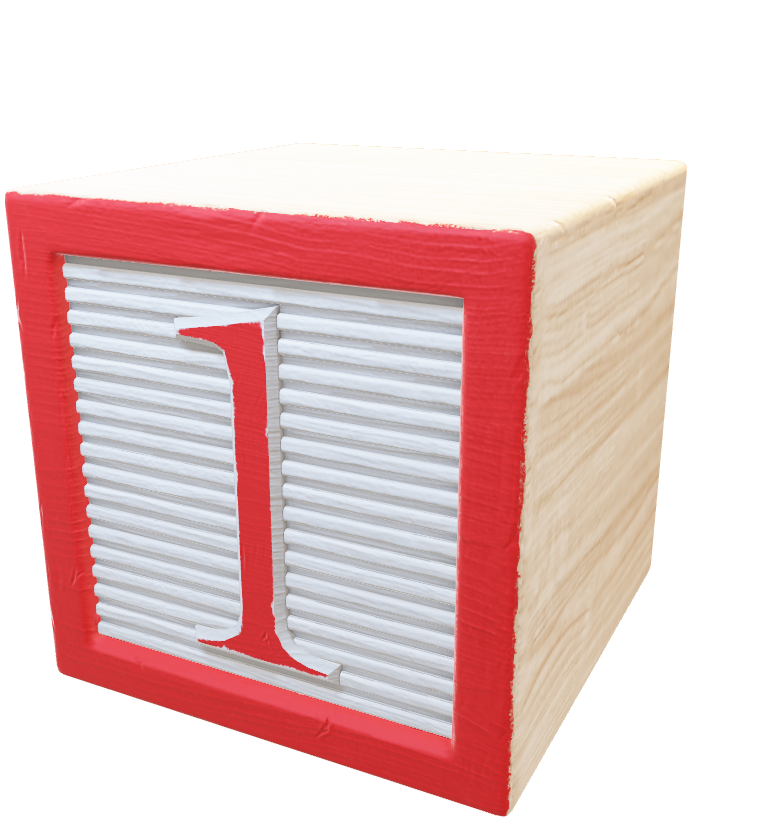 Mortgage insurance is always required when you're purchasing a home with less than 20% down, and there are three insurers in Canada. 
CMHC,
 part of the federal government, 
Genworth
 and 
Canada Guaran
ty. To be eligible for mortgage insurance, all insurers require the borrower to be purchasing a home they'll be moving into, the purchase price to be less than one million dollars and the amortization period to be no longer than 25 years. Each of the three insurers have a few of their own policies as well.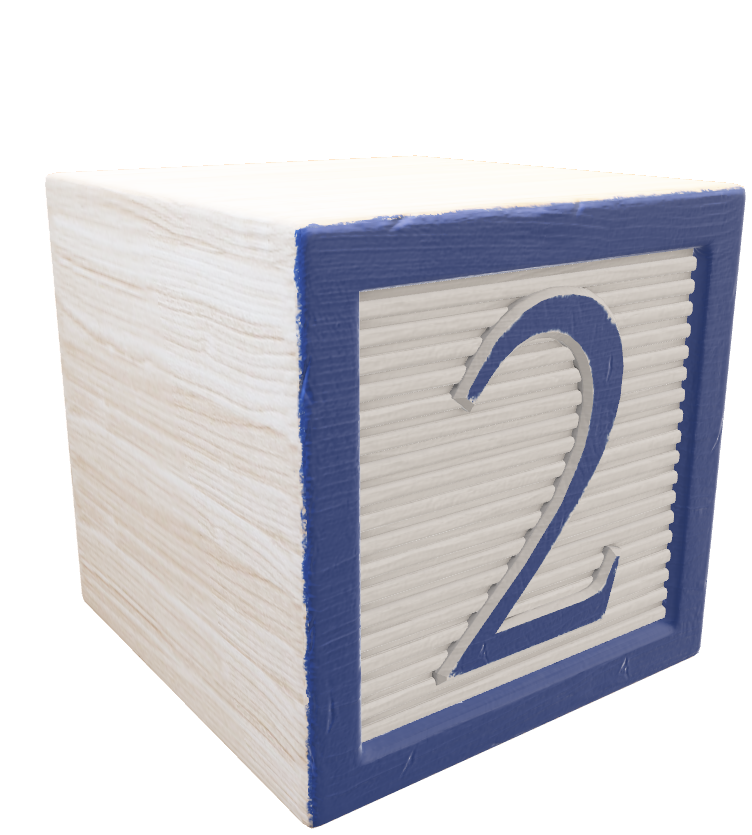 CMHC requires one borrower to have a minimum credit score of 680. While Genworth and Canada Guaranty do not. Genworth requires a minimum credit score of 650 or higher and Canada Guaranty looks at credit scores on a case-by-case basis taking into account all the facts of the application.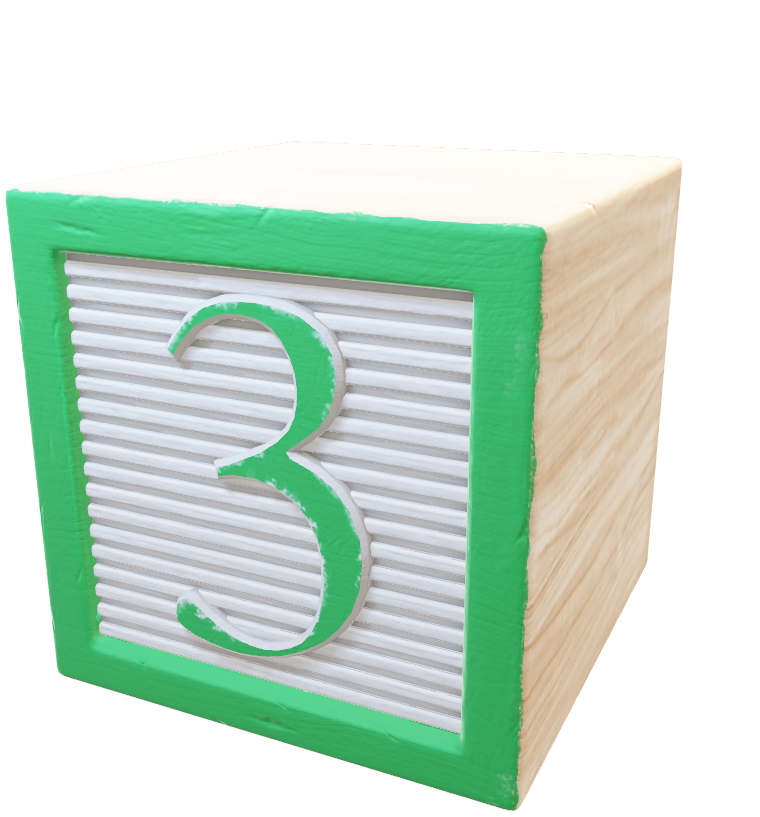 `CMHC requires a lower debt service ratio of 35%. Which means your housing costs such as mortgage payments, strata fees, property taxes and heat should be no more than 35% of your gross income. And that all of your financial obligations should be no more than 42% of your gross income. This is your housing costs plus, any other financial obligations you have, such as payments on any loans, lines of credit and credit cards. Both Genworth and Canada Guaranty will allow a GDS to be up to 39% and a TDS to be up to 44% which increases your buying power by up to, 12%.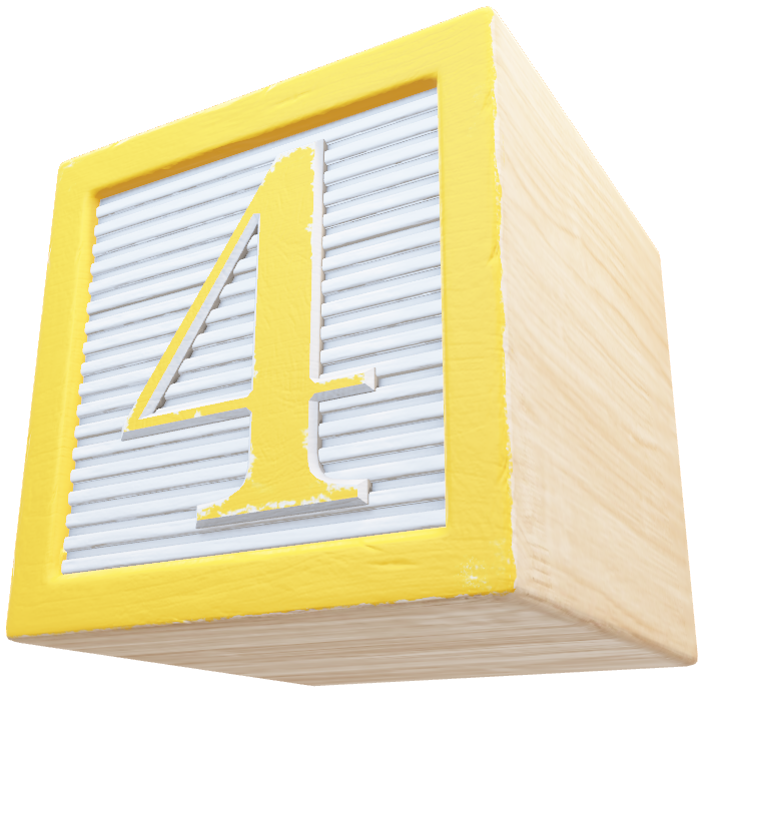 CMHC no longer allows for non-traditional sources of down payment that increase a borrower's debt. Such as using a loan or a line of credit as part of the down payment. Both Genworth and Canada Guaranty still both allow for this as an option as long as the debt service ratios remain in line.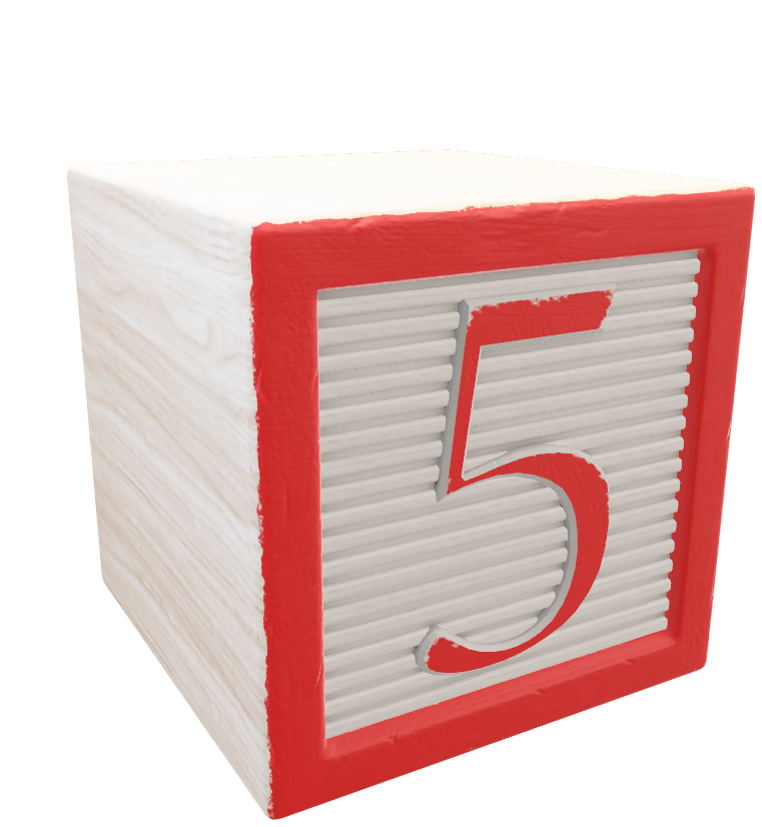 Great news you can add the cost of your mortgage insurance premium right into your mortgage.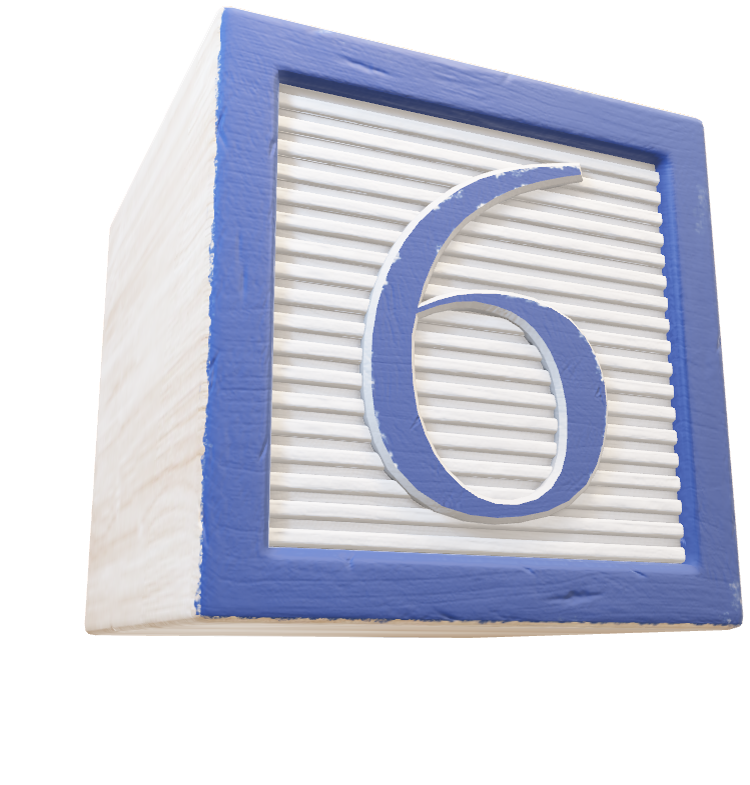 If you were to move your mortgage to another property taking out another high ratio mortgage. You'll receive a partial credit for the insurance premium you're already paid.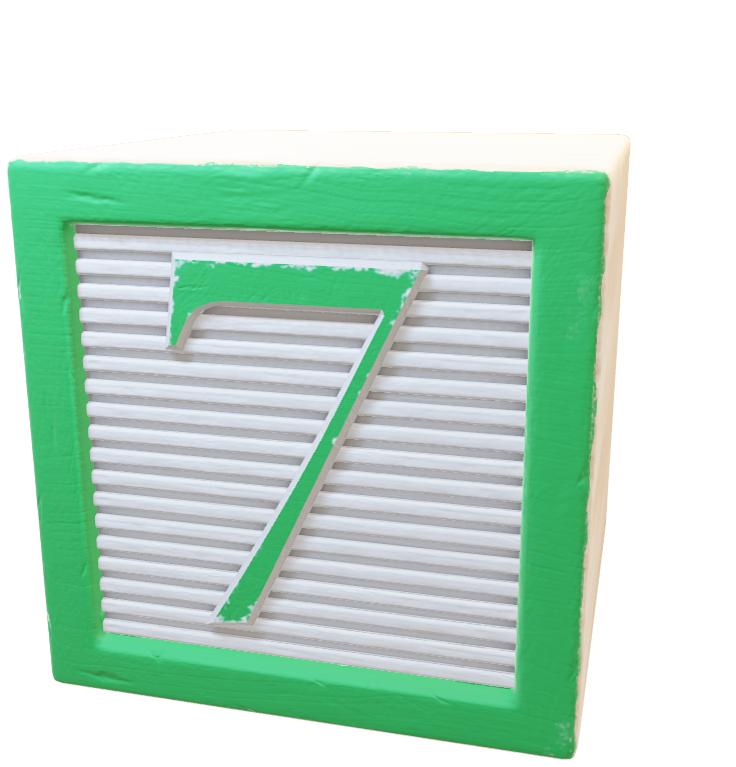 Saving the best to last, number seven. You'll always get a better mortgage rate when your mortgage is insured. All lenders consider an insured mortgage to be less risky. It also means the lender is able to set aside less capital reserves, which reduces their funding costs. These results in the borrowers getting the very best mortgage rate as an insured mortgage.

So, there you go, seven things you probably didn't know about mortgage insurance. If you'd like more information about today's subject, I've included a link below to my number one mortgage broker referral, Maureen Young. She's absolutely amazing. I'd be more than happy to answer any further questions. 

Thanks for reading!