Did you know?

Did you know there's over 
12,500 realtors in the Vancouver
 and surrounding areas? All vying for your business and in that sea of realtors, how do
you
choose someone to work with that's got your best interests at heart that will get you closer to your real estate goals? Well, outside of a
personal referral
which is always the best way, today I'm going to give you three simple but not exclusive ways of how to narrow it down before choosing.

Step One
Google
them. In today's world of technology and information being our fingertips 
Google
is an amazing tool to use. Maybe not to figure out a diagnosis when you're feeling sick, we've all been there and we know it never ends well. But just to find out information about somebody you could be working with. Now when I say 
Google
it's not to try and find out how successful they are but more about learning about their character. For me, when choosing somebody to work with it's important that they
support and give back to the community that they live in
and that there's not a bucket load of pictures of them doing shots off random people in bars but that's just me.
For others, it might be that they're a
dog lover or a cat lover or drive a nice car
. Whatever it is, Googling somebody should give you some insight to who they really are. What happens or what do you find when you type in their name? What pictures come up? Are there any published articles? Is there any information that they put out there that you can relate to that steer you in the right direction when it comes to the decision process of choosing someone?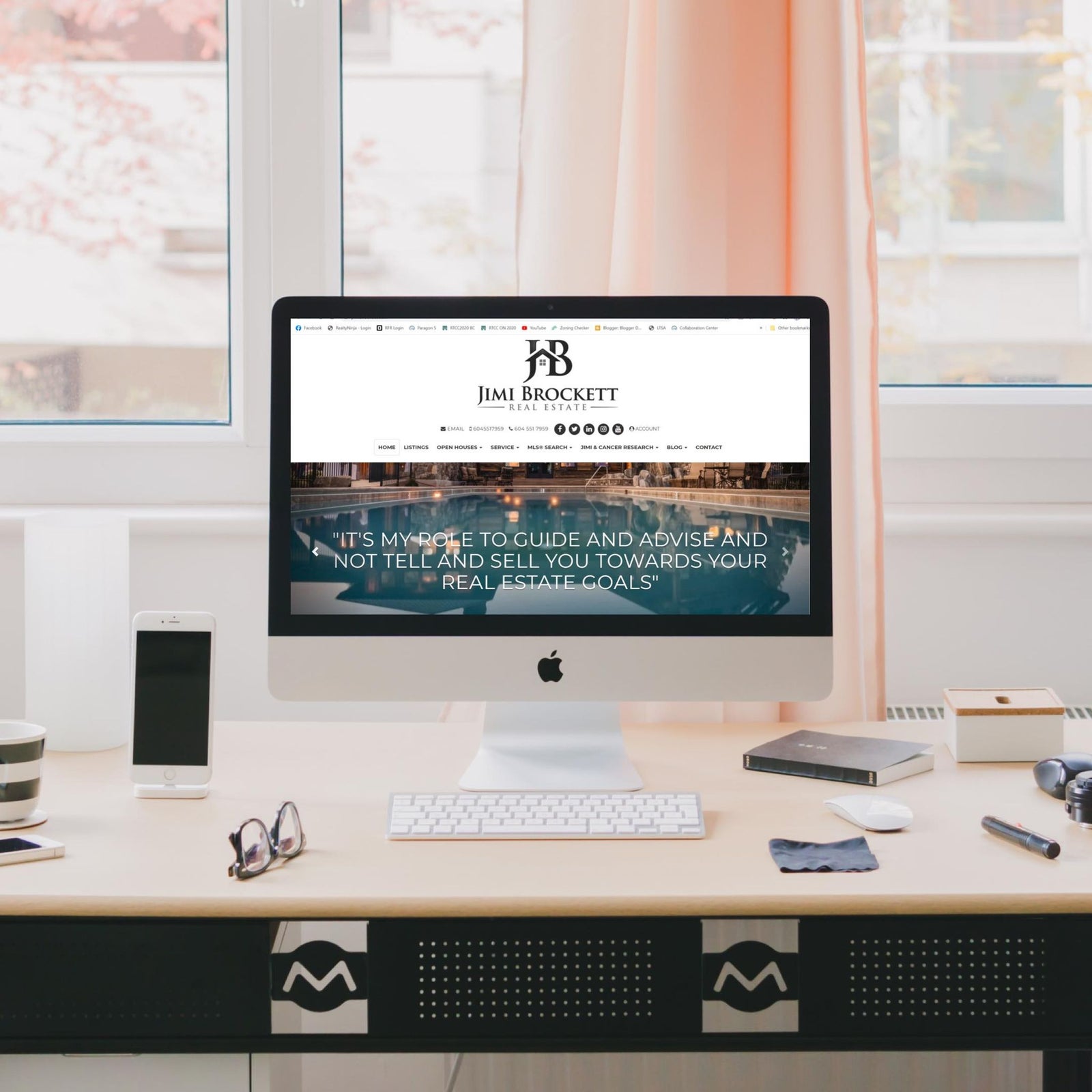 Step Two
V
isit their 
website.
 Is it professional? If it's not it's usually an indication of how they are as Realtor. Take a look at their 
social media channels,
 business and personal. Their posts will speak to their character and what's really important to them. And in today's digital world, a 
realtor's website is a business card
. If you don't even like that, it's time to skip to the next one. If you get a good feel from the website, maybe fill out the 
contact form 
and then see what the response time is. Having a fast and responsive website is important, as it could mean a fast and responsive service. Which in turn could mean and make the difference between winning or losing a deal.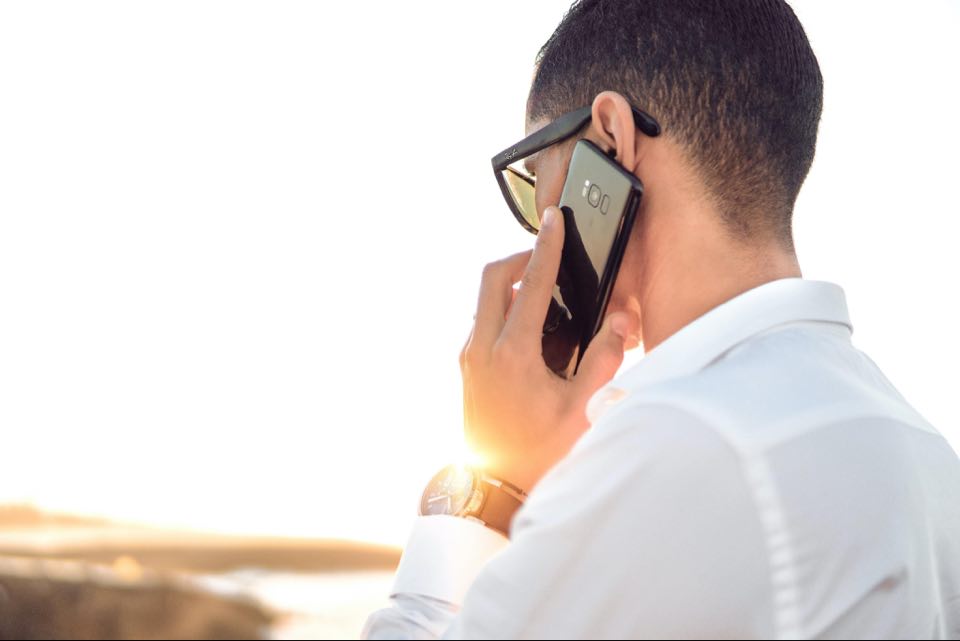 Call them.
Nothing replaces real conversations. How you connect and interact is important.
How does the conversation flow?
Are they be too busy telling you about themselves and how great they are? Are they taking the time to learn about you and what it is you're looking for in real estate? If you leave a voicemail or send a text, ensure you're happy with the response time. In today's fast-paced real estate world a fast response, could make the difference between securing your dream home or not.
So, there you have it, 
three very simple steps
you can take to help narrow down who you choose as your Realtor. Just remember, this is a fantastic and simple
starting point
. If they don't meet these three criteria's, skip go to the next one you're looking at. 
Thanks for reading.