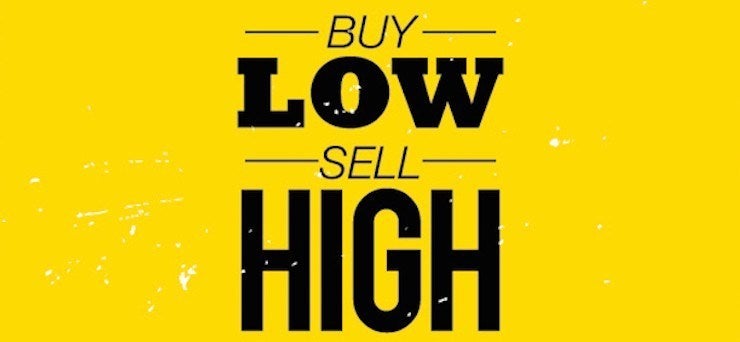 Prospective buyers officially have 52% more choice than they did a year ago. The total number of MLS listings for Greater Vancouver has reached 12,774, translating into nearly 4000 more homes on the market this March, compared to the same month in 2018.
The Well Known Trend Of A More 
Active Spring Market Begins it's Course  
Properties continue to enter the market at a steady pace. However, despite supply remaining fairly consistent, activity on the buyer side is a different pace than Vancouver has experienced in a while. The amount of new listings coming onto the MLS for March were just 11% higher than that of last year, while corresponding monthly sales are down 34.5%.
The national interest rate has been stable so far in 2019 and unemployment remains low. Based on the growing trends within the Canadian economy, it would be seem correct to assume the housing market should be following a similar trajectory. There has been a clear shift in attitudes towards home ownership, and many industry experts are labeling policy changes as key in impacting the pace of this year's market.
The real estate industry is a key economic driver in British Columbia. In 2018, 24,619 homes changed ownership in the Board's area, generating $1.7 billion in economic spin-off activity and an estimated 11,720 jobs.
Now Is A Key Time For Anyone Who Has Ever Considered Buying A Property
Given the record breaking pace of real estate in early 2018, some downturn is to be expected for this year. Now is a key time for anyone thinking about buying property to create a realistic plan to reach their goals. The reality is the market continues to favor buyers, providing lots of choice at decreased prices. For many who've long thought home ownership is out of reach, it's a great time to assess whether that's really the case