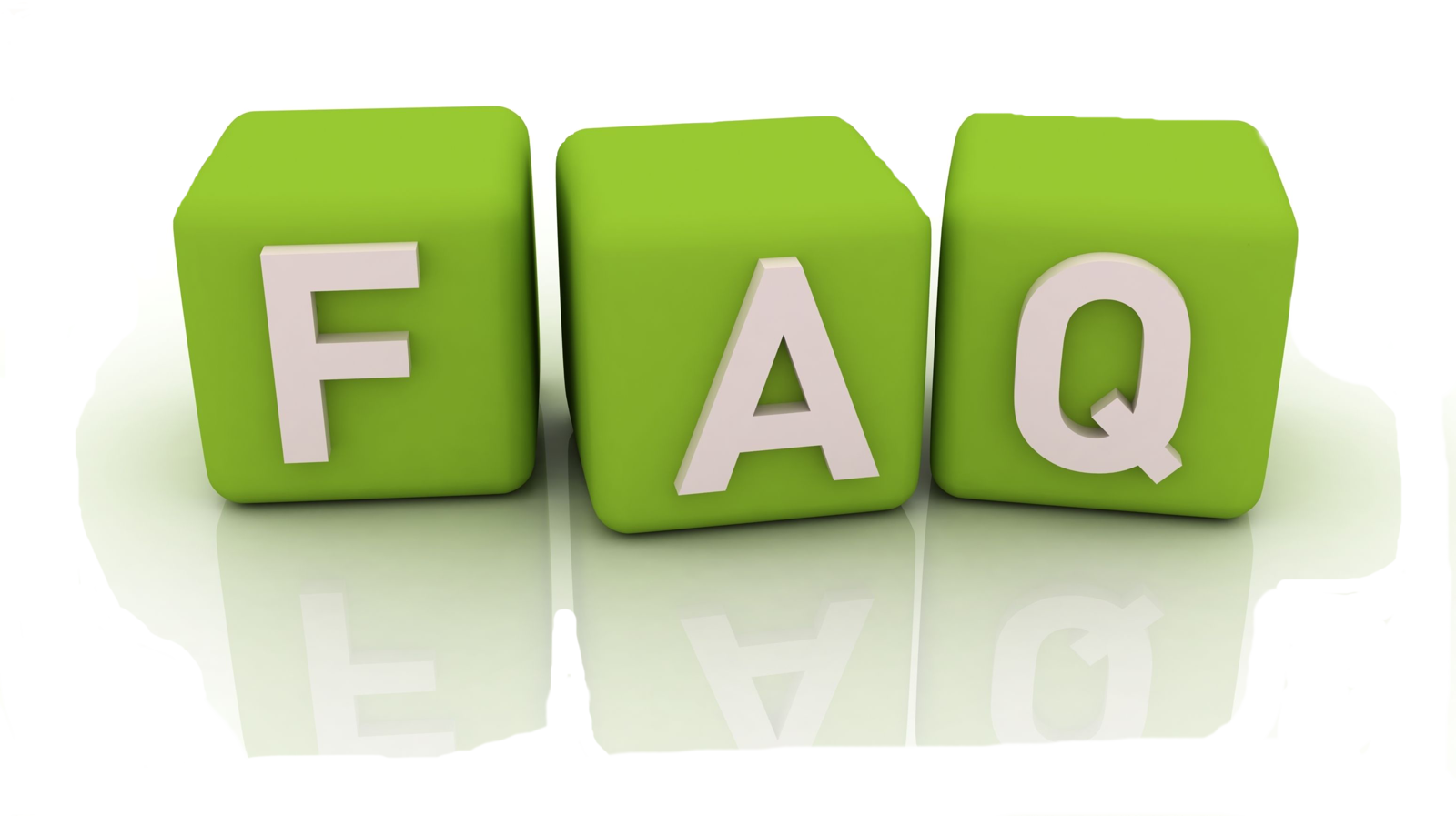 I'm thinking of buying my first home, where do I start?
Step 1 is to get pre-qualified

, not just pre-approved, for a mortgage. A pre-qualification takes into consideration your income, your down payment and your entire credit history, including your credit score to give you an accurate estimate on what you actually qualify for. A pre-qualification can also lock you in at a current interest rate for 30, 60 or 90 days allowing you to shop with confidence. This can be done through your own bank or better yet a mortgage broker who has access to many different products. I work very closely with one of the best brokers in Vancouver and will happily introduce if you need some help.
Does a higher credit score mean a better mortgage rate?
Your credit score is a measure of your financial health. According to the Government of Canada, your rating "indicates the risk you represent for lenders, compared with other consumers."
The credit-reporting agencies use a scale from 300 to 900. High scores on this scale are good - the higher your score, the lower the risk for the lender. Thus, a higher rating will typically secure a better mortgage rate, since you're considered to be more likely to make your scheduled payments.
If you know ahead of time that your credit score might not be where it needs to be, there are some things you can do to improve it before you apply for your mortgage. Doing some research online to find out the best way to improve your score is a great idea or I can put you in touch with a professional that will guide you through the process.
     Is there a better time of year 'price-wise' to buy a home?
The housing market is always changing so there really isn't a better time of year to buy when it comes to price. Depending on the season there may or may not be more inventory on the market, but the pricing really depends on a number of factors like supply, demand and other housing market conditions.
These conditions can vary greatly from city to city and from one neighborhood to the next. One tip I recommend to leverage for your negotiating power is the numbers of days on market. If the home you are interested in has only recently been listed, the seller will have had less time to test the market and gauge buyers' response to the price, and they may be less likely to negotiate. However negotiating take lots of factors into consideration and working a well-educated realtor is key to making sure you get the best deal.
     Can I buy a home with no down payment?
The down payment is an essential part of your purchase. There are private lenders who offer clients mortgages with zero down, but the interest rate will likely be much higher and the cost to you will be much greater in the long run - this is generally not recommended. I strongly recommend saving up at least five per cent of the purchase price, and consider reducing your home-buying budget to make it more affordable.

If you are looking to buy your first home, you can also take advantage of the first-time Home Buyer's Plan to borrow from your RRSPs – tax free!
Do I need a 20% down payment? If not, what will happen?
If you have 20% for your down payment then great! If not, the only thing that will change is that you will have to get mortgage loan insurance and there is a common misconception that mortgage loan insurance protects the borrower - this is not the case.
Mortgage loan insurance is there to protect the lender against default in payments by the home buyer. If you have a down payment of less than 20 per cent of the purchase price, the lender will purchase default insurance and pass that cost on to the borrower – that's you. This can be paid up front or tacked on to the mortgage payments and stretched out over time. Mortgage loan insurance is offered by companies like Canada Mortgage and Housing Corp., Genworth Financial Canada,
Canada Guaranty
, or another approved private insurers.
How much will I need for closing costs?
Closing costs will typically range from 1.5 to 4 per cent of the homes' purchase price. This includes things like legal and administrative fees, and are payable upon closing. You can expect to pay for your home inspection, mortgage default insurance (if your down payment is less than 20% of the purchase price), the Land Transfer Taxes, lawyer fees, appraisal fee and property taxes, also add in a mortgage appraisal and 20% Foreign Buyers Tax if you are not a Canadian Citizen or Permanent Resident 
among other things. Make sure you budget for this! On a $500,000 home, closing costs can range from $7,500 to $20,000.  
What does the new mortgage stress test mean?
The new mortgage rules that took effect in January 2018 now require that all mortgage applicants qualify at a rate that's two per cent higher than your contracted rate or the Bank of Canada's five-year benchmark rate. This is to ensure that borrowers will be able to make their mortgage payments should interest rates increase.
     Once I buy a place, how long does it take until I take possession and can move in?
Closing and possession dates all depend on your offer and your agreement with the seller. It can be as quick as two-weeks (which is extremely fast), but a couple of months is standard. It really is whatever you decide during the negotiation process – everything can be negotiated.
Closing dates can also be affected by how motivated the seller is. For instance, if the seller has already bought another home and wants to sell their existing home quickly, they likely will want a shorter closing.
What happens if I don't find a new home immediately? Do I have to pay my realtor anything?
The beauty of being a buyer is you do not pay your realtor anything. The realtors (both the buying and the selling agent) are paid by the seller once a property is sold. That means when we work together, there is no cost to you. I will help and guide you through the home buying process and work alongside you until the find the home of your dreams!
Do I need to find my own Lawyer to help process all the paperwork once I find a new home?
I can definitely refer you to Lawyers that I have worked with in the past and have many years experience in real estate deals or you can find one on your own! It is completely up to you and what you are comfortable with, but don't forget, this is what I do. It is my job to make sure your entire home buying experience runs smoothly. If you do decide to seek out your own lawyer please at least make sure they have carried out real estate deals before.