So it's a Buyer's Market; now what!?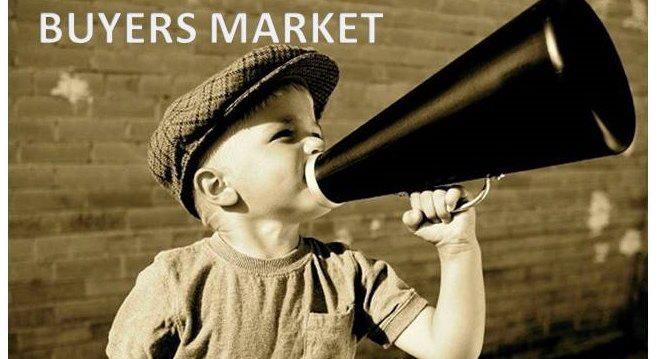 Ever since the first lots were sub-divided in Vancouver, land has been too expensive, too scarce and affordability the challenge. This persisting condition is only interrupted by short windows when we are actually in a "Buyer's Market". These periods are generally triggered by significantly increased interest rates, global instability due to conflicts or financial woes, periods of rapid price growth due to lack of supply and Government intervention as we have seen in the past year.
The reality remains the same; people are still moving to Vancouver, still growing older and still having families! In short, you cannot stop demand, only delay it.

REALTORS® can make a huge difference assisting clients with their Real Estate decisions, when they recognize this fact and help them act with knowledge. The smartest Real Estate purchases end up occurring in these "Buyer's Markets." Over the years we have had many clients tell stories of their REALTOR® making them look like a hero because they shared this knowledge with them.
These markets do not last very long.
They end when prices and pent-up demand merge. The results are typically predictable; multiple offers all over again, leading to less supply and another price growth cycle. Just what these buyers were trying to avoid!
I'm here to help you the 'buyer' to capitalize on this golden opportunity to take advantage of the 'buyers market' we rarely see ourselves in. 
Now is the time to buy!
Tenants, buyers who need a bigger home, families who want to help their children buy, Sellers who want to downsize or trade into a more suitable home. Buyers who were unable to buy or didn't want to compete, buyers who want to move here, buyers who were looking for opportunities! 
I'm here to help you all.