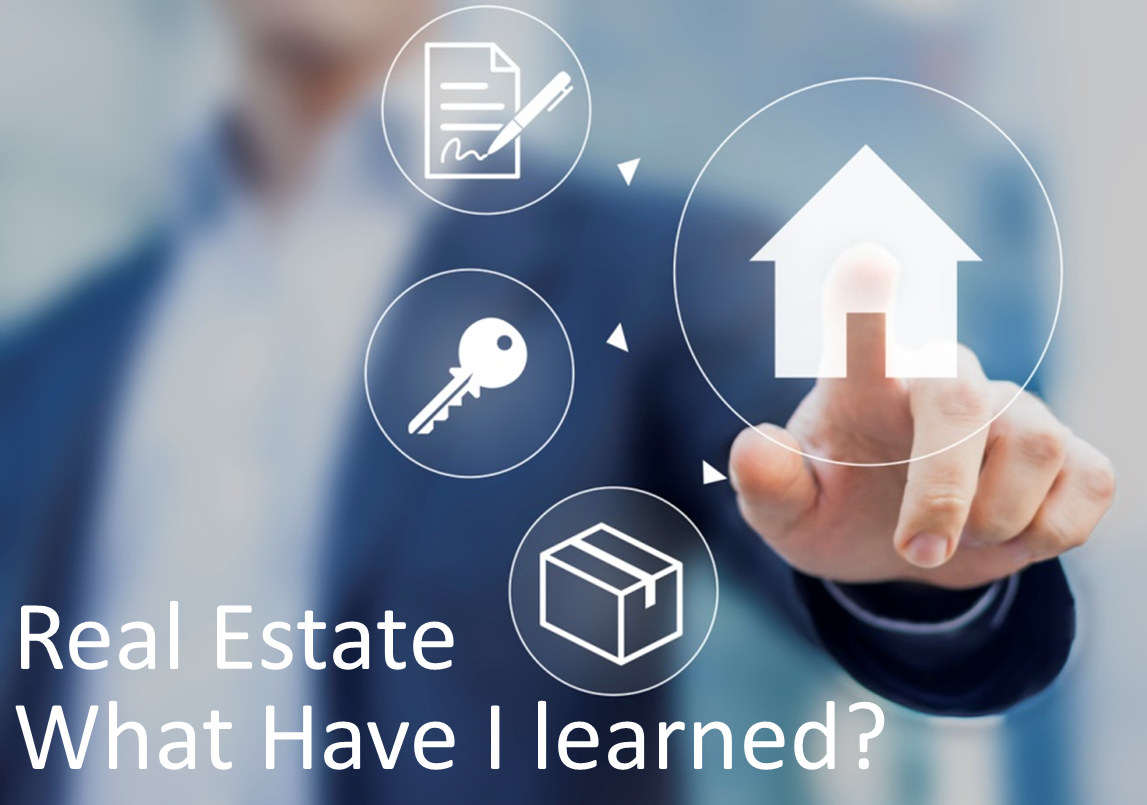 What's up Everybody!

I have recently hosted some open houses and I wanted to offer you all so insights I've learnt. 
I'll skip over the part where I rave about how fantastic certain locations are etc, and get straight to the point…  
I had countless young families come through my open house with half asleep babies in tow (open house times really need to coordinate better with nap time - noted) looking to get into an area where they can be near good schools, parks and have 4 walls to themselves – the majority of these buyers got into the market a few years back by way of a condo and now need more space. 
The Real Estate reports that come up in the media are confusing to say the least, and I am more than happy to come and have a cup of tea and indulge in a more in depth discussion about the current market and recent changes with you.  In the meantime, let me summarize a few things: 
Fact:​The market has slowed down (in some areas) and sales are down (in some areas). Lack of supply is the biggest contributor to this. 
Truth:​A stress test is now in place for all uninsured purchasers which means that buyers​ ​must have their finances "stress tested" to ensure they would be able to pay off their mortgages if rates were higher than they are today.  
Truth:​Big changes such as this always create some insecurity in the market and therefore a slight hesitation (ie let's all sit back and watch from the sidelines for a bit and see what happens). 
Fact:​We are still under supplied with a high demand for single family homes! Here's what I've learned: One-third of Baby Boomers plan to transfer wealth – within their own lifetimes – to their beneficiaries (mostly their adult children) with the specific purpose of helping them buy real estate.  This proportion increases to 36 per cent in the Vancouver region!  The median age of recipients of these "living inheritances" is 30 to 34 at the time of receiving the gift…. ​And these are the people that are out shopping. 
Have you been thinking of selling and are you curious to know what your home is worth in today's market? 
Are you wondering what your options are if you do decide that now is the time to make a change? 
Do you have kids looking to get into the market and wondering what to suggest for them? 
I am happy to have a conversation and offer some guidance on any or all of the above. 
Please know that speaking with me carries no obligation and can be simple as a get together and chat over a coffee. I can be reached via email at ​brockett@dexterrealty.com or at 604-551 7959 I look forward to connecting with you soon. 
Take care,
Jimi