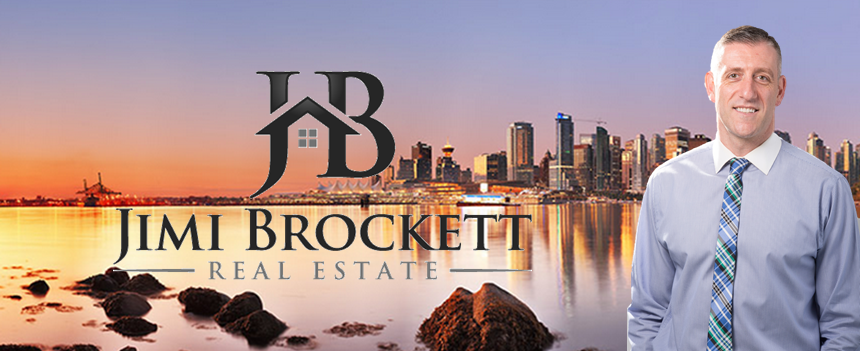 Did you know?
Two years ago I made my passion for helping people into a career and became a REALTOR® and the same passion I have for life, fundraising, giving back, I give to being the best REALTOR® I can be for my clients.I love being able to help friends, friends of friends through one of the most biggest and most stressful processes with go through in life.
Why am I different from the 14000 other REALTOR® in the GVRD because I genuinely care, just like I care for my fundraising efforts.
If you or someone you know are embarking on the house buying/selling/investing process I'd love to help. There is no bigger compliment than you referring me to someone that I can help. Or if you just have questions please don't hesitate to reach out.
Jimi Brockett REALTOR®
Dexter Associates Realty
T: 604-551-7959
F: 604-689-8206
Web: 
www.jimibrockett.com
Email: jimi@jimibrockett.com
Office: 1399 Homer Street, Vancouver, BC, V6B 5M8