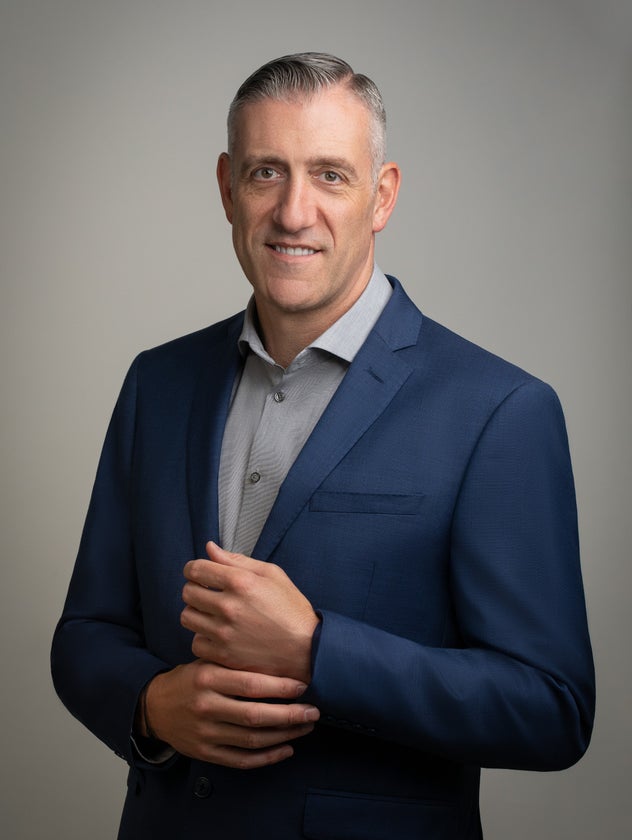 One important belief I hold dear is to put others first and help every way I can. By doing this I have found that the more I am able to give to others the more fulfilling life becomes.
I chose to move to Canada in 1999 to pursue my dream of living the fullest life possible in one of the most beautiful places on Earth. I have been truly blessed with the people I have met over the past 15 years since making this my home.
​
Born and raised in Manchester, UK where I was trained in IT while in the British Army; I eventually became an independent IT consultant where I learned the value and importance of providing the best possible service to my clients and was able to develop extensive and professional selling skills.
I believe that the selling or purchasing of a home is one of the most important steps in a person's life and as a result it can be one of the most stressful. This is where my passion for helping people can be best recognized as I can truly focus on guiding people through the magnitude of these transitions to a successful outcome.
As a homeowner here in Vancouver I am acutely aware of the challenges a person can face when considering dealing within the Vancouver housing market. I can be there for you whether you are looking at a Condominium, Townhouse or Single Family Detached house in the Kitsilano, Kerrisdale, Jericho, False Creek, Yaletown, Shaughnessy or Point Grey areas or in the Metro Vancouver housing market.
I will be honoured to be your Realtor and guide to help you reach your home goals, whether that is selling or purchasing the house of your dreams.

If you have any questions or are looking to make a move, please feel free to contact me at your convenience.